Overview
The El Paso Playhouse is a community theatre that provides entertainment and educational experience to a diverse multicultural population. We showcase high quality production of plays.
The El Paso Playhouse provides a venue for artists, technicians, patron and community members to participate in the arts. Our community theater offers scheduled season productions, children's performances, holiday performances and traveling shows.
Our Story
Individuals are able to view their environment with different eyes and perspective. As a result, you're able to comprehend the things and people around you.
Whichever is the case, you're able to improve yourself through theater performances. El Paso Playhouse also shares historical information about the local community and culture with visitors. You can learn about the history of your area and the different cultures.
Teamwork
Apart from giving back to audiences when on-stage, the local community also gets to celebrate teamwork and creativity together. Although this aspect of our theater is often overlooked.
It's just as important as performances. And, the audience and performers play a significant role in the daily operations and success of our theater. It's exciting when many people come together to watch a local production despite it being a success or not.
Theatrical Performances
El Paso Playhouse mainly offers theatrical performances.
Providing Entertainment
We focus on providing entertainment and educational plays for a diverse audience.
Inspire and Motivate
We also motivate the young generation to take up art subjects in schools.
Employment
We also provides employment to the youth and boosts the local economy.
Live Art
We're all about live art performances and musicals.
Enhancement
We also allow our audience to socialize, discover new interests, make new friends.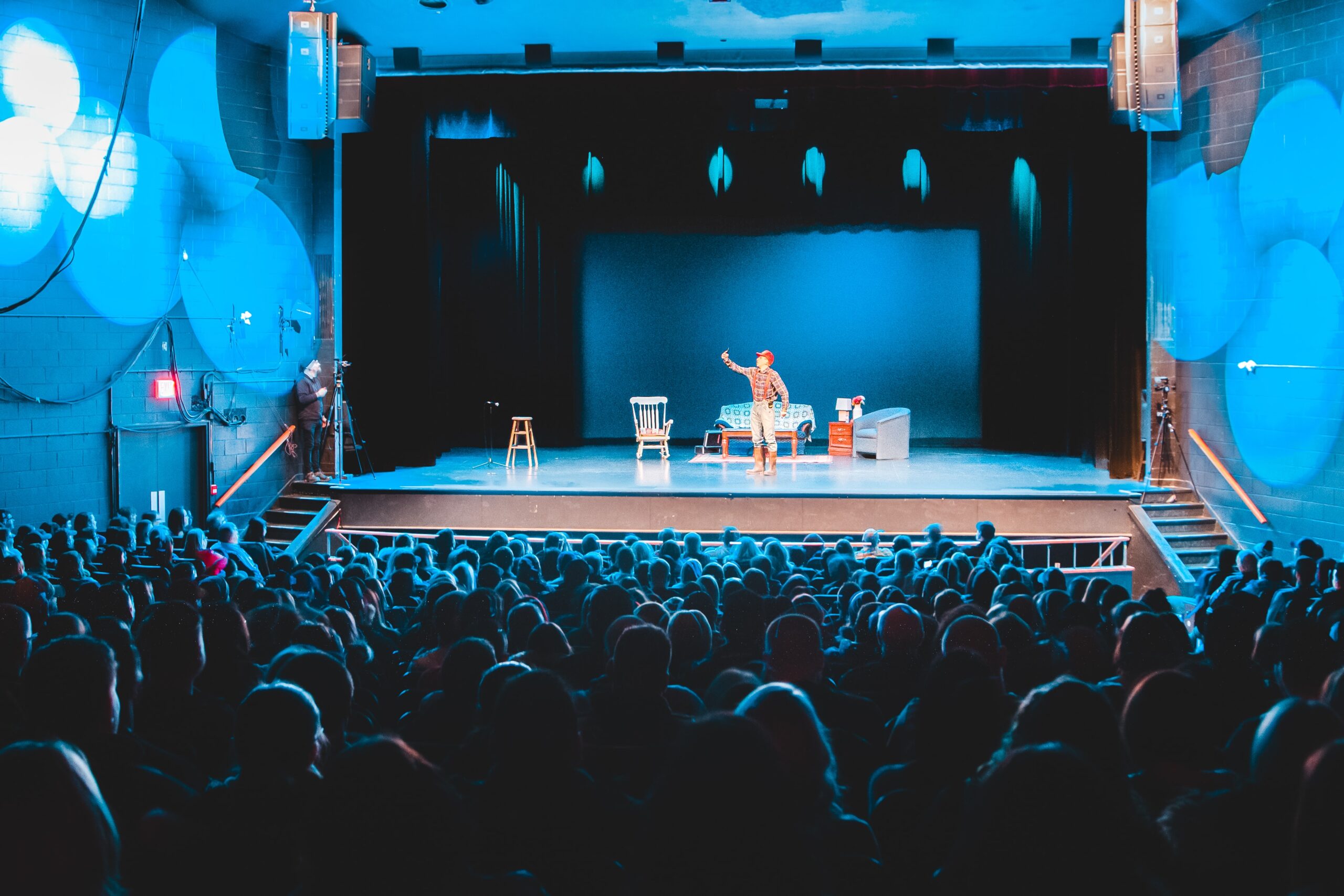 Introduction
El Paso Playhouse is proof that art and theater performance isn't about to die anytime soon. Ranging from self-expression to furthering education to introduction of change, the benefits our playhouse are many.
Lots of knowledge stem from our theater performances. We instill self-knowledge in our performers and audience because they get an opportunity to focus inward and reflect on their lives.
Our Playhouse
Visiting our playhouse is a great way to learn from the past to help you progress further in the future.
Our playhouse always answers the question, "Why are we here?" Performances at El Paso Playhouse highlight the lows and highs of life, reflecting life and breathe in humans. We strive to show our audience the essence of body language in communication.
Our Performers
Our performers explore body language and related emotions through self-expression for its effectiveness. Our community theater offers locals a platform to express themselves without being judged.
What the world needs is a non-judgmental society. Just like self-knowledge, performances at our theater showcase the essence of teamwork in enhancing the modern society.
Musical Production
A live local musical production perhaps will create an opportunity for an Oscar winner in the future. El Paso Playhouse also makes a perfect setting for couples planning a romantic evening out, something that's likely to lead to a long-term relationship.
We also allow those in our audience to socialize, discover new interests, make new friends, or even sing along to new tunes.
Group Of Artists
A diverse group of artists work together as a team to benefit those in the audience. We don't just make our local community a better place, but the world at large.
Whether you're an amateur or semi-professional artist, there's so much to gain from visiting our community theater. We contribute to the community and the arts sector, further boosting the local economy.
Career
Aspiring actors get an opportunity to begin their careers and practice at our local theater. Together with theater hobbyists, they join hands to improve their craft.
As a result, budding artists develop a sense of accomplishment. You also develop a community spirit, hence work as part of the crew or cast with a similar goal. Performers also have a support system and a second family that prides in their contributions to the local arts community.
Get In Touch
Get In Touch